Makeup can make you look more beautiful, but the key to having a glowing and healthy skin lies in what you are eating. Certain foods consist ingredients that keep skin smooth and give it a glowing look and also those ingredients help fight age-related damage. So, today, we would like to give you an advice on what you should eat more often in order to have a healthy look. Below, you will find which are the 8 Foods You Should Eat For A Healthy And Glowing Skin and we hope that you will make them part of your healthy diet. Check them out!
Avocado
Avocados are packed with healthy fat acids that our skin needs in order to stay hydrated and glowing. Besides eating them you can also make a face mask. Make a mixture of 1 tablespoon of raw honey, 2 tablespoons of how water and 1/2 mashed avocado. Apply this mixture to your face and leave it like that for 10 minutes. Rinse it off thoroughly and get ready to see a refreshed face.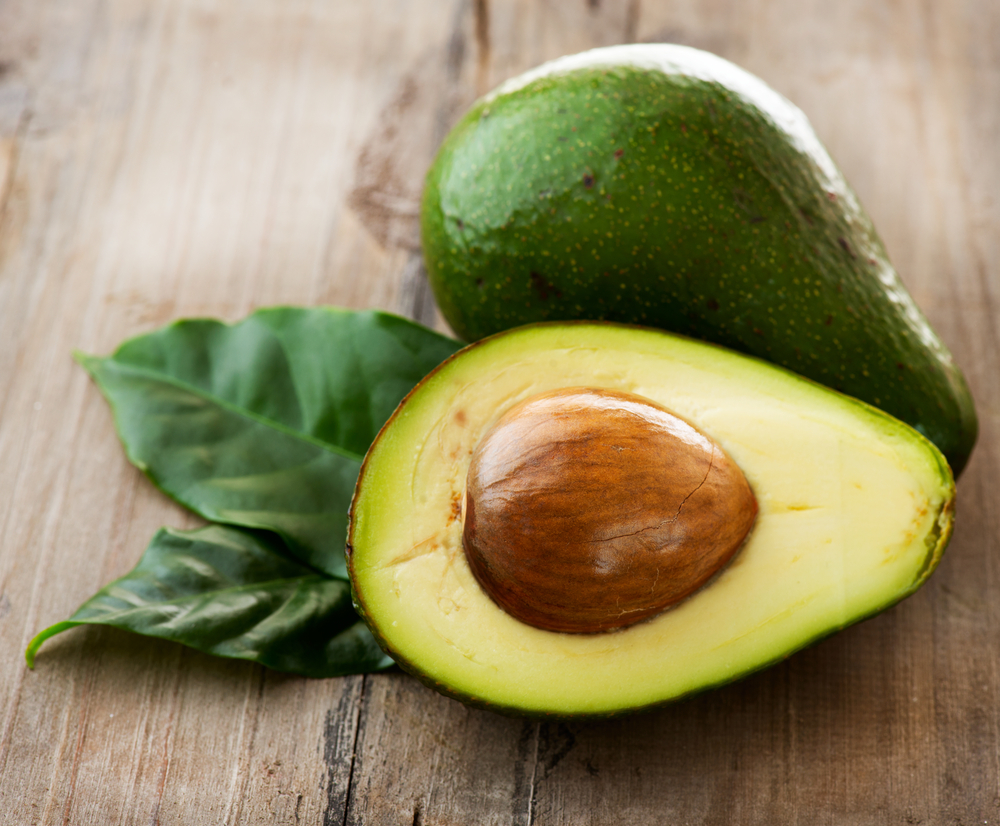 Broccoli
Broccoli contain sulphur which can make your skin glow and can help fix skin discolorations. They can also keep your gums healthy.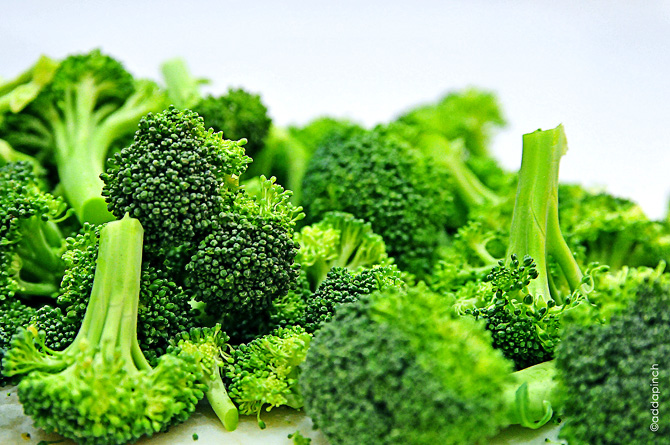 Whole Wheat
The whole-grain product are a good alternative to refined white bread or pasta. The latter ones can create a spike in insulin, which is definitely bad for your skin. Whole grains are packed with fiber, which promotes healthy digestion, and you are probably familiar with the fact that many digestive problems are often reflected in unhealthy skin.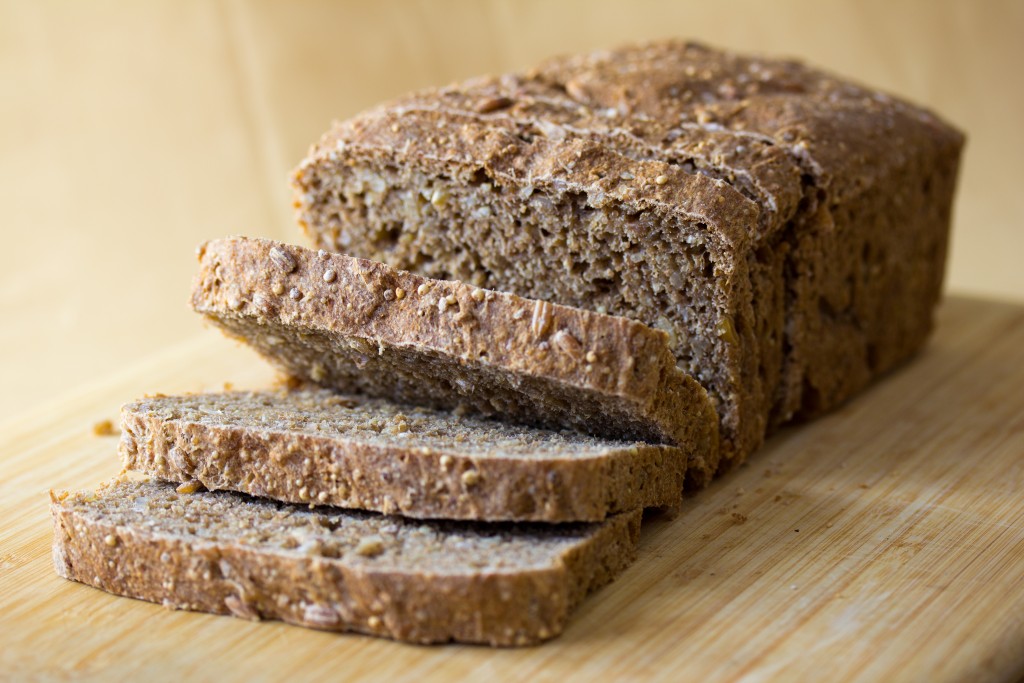 Fish
Fish contain omega-3 acids that regulate oil production and help keep your skin moist. They also prevent the skin's aging process and thus prevent wrinkles. Omega-3 acids are also beneficial for your hair, making it look shinier and keeping the scalp from flaking.
Blueberries
Blueberries are considered as the fruit that contains the highest level of antioxidants. These antioxidants are beneficial in protecting your skin from premature aging, so try eating more of them. They can be the perfect fruit to eat with cereal or yogurt every day.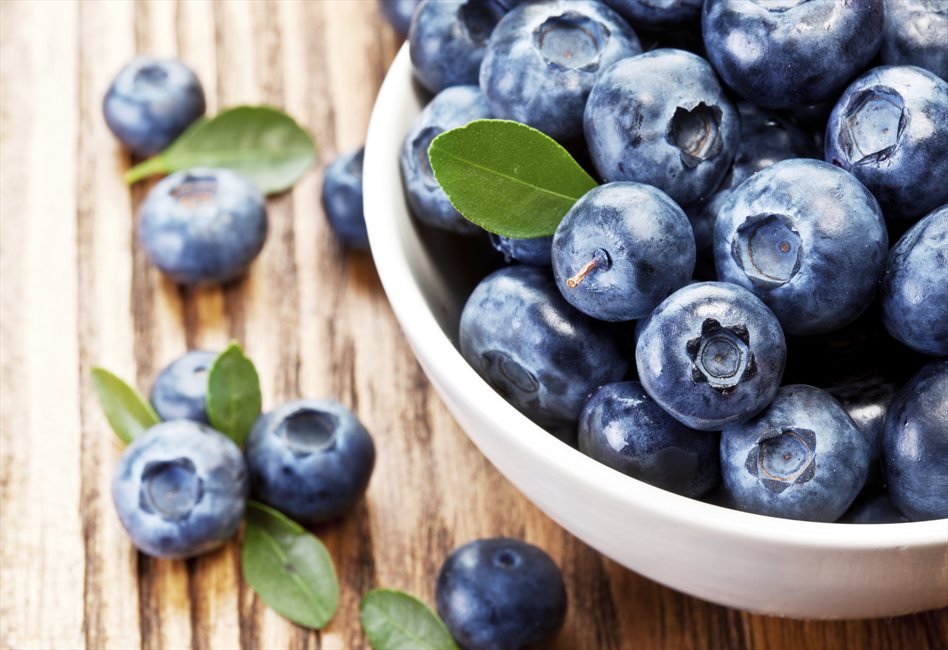 Sweet Potatoes
Sweet potatoes may not be your favorite type of food but you should eat more of them because they contain beta-carotene, an antioxidant that prevents your skin from aging.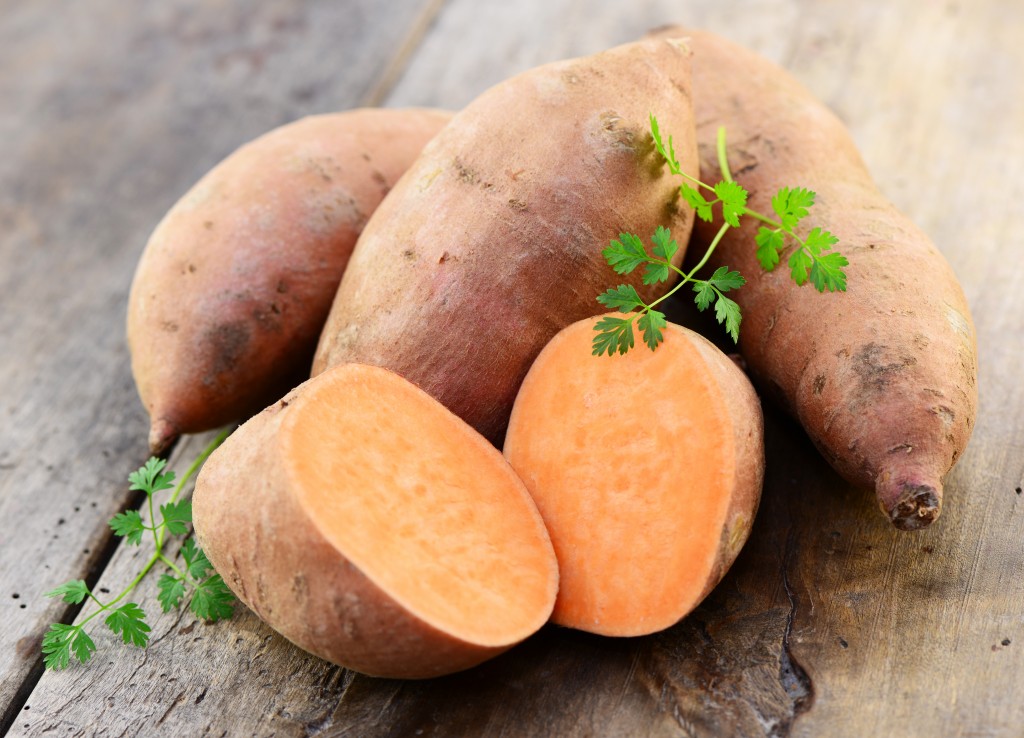 Green Tea
Green tea is rich with inflammation-fighting antioxidants and also it is the best tea for reducing risk of skin cancer. Drinking green tea can also reduce swelling, redness or irritation of the skin.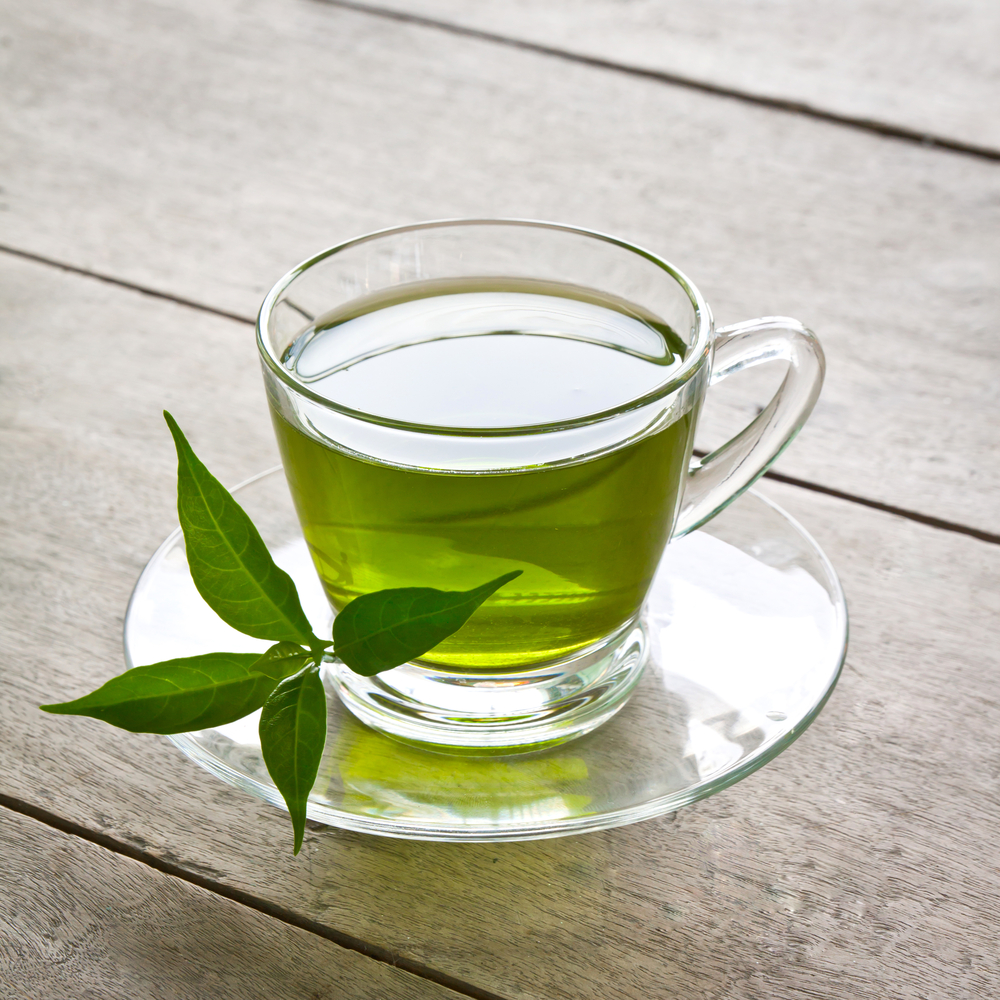 Water
Your skin becomes dry when it loses too much water, so you need to drink plenty of liquids to replace daily water loss. Eight glasses is the average daily amount of water you should drink, so make sure you stick to this amount in order to stay hydrated and to have a glowing skin.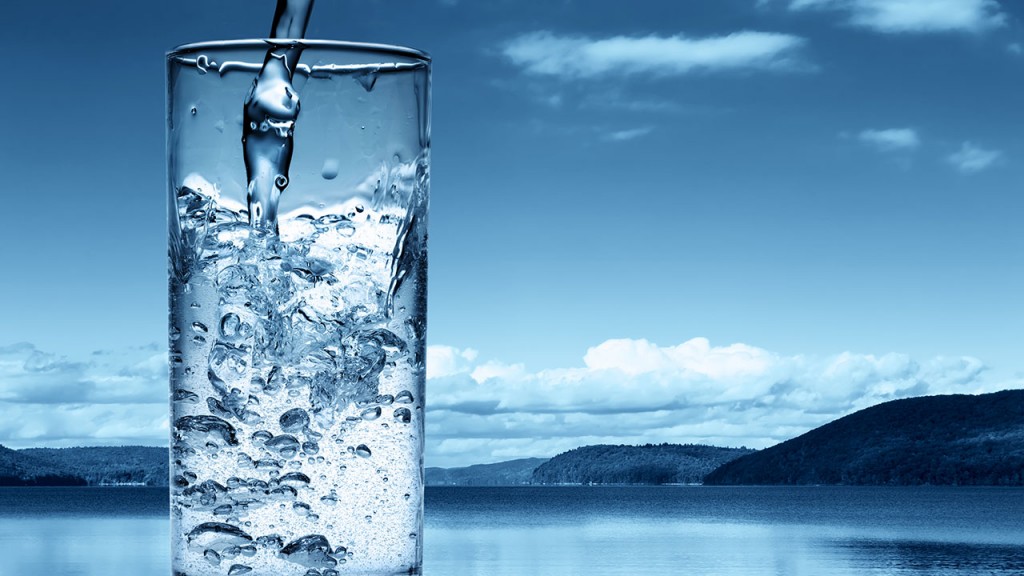 So, now that you are familiar with the foods that you should eat for healthy and glowing skin, we hope that you will make them part of your healthy diet. You will love the results for sure. Thank you for reading and don't forget to stay up to date with our content to find other useful health tips.